Marine Ecology Specialty Course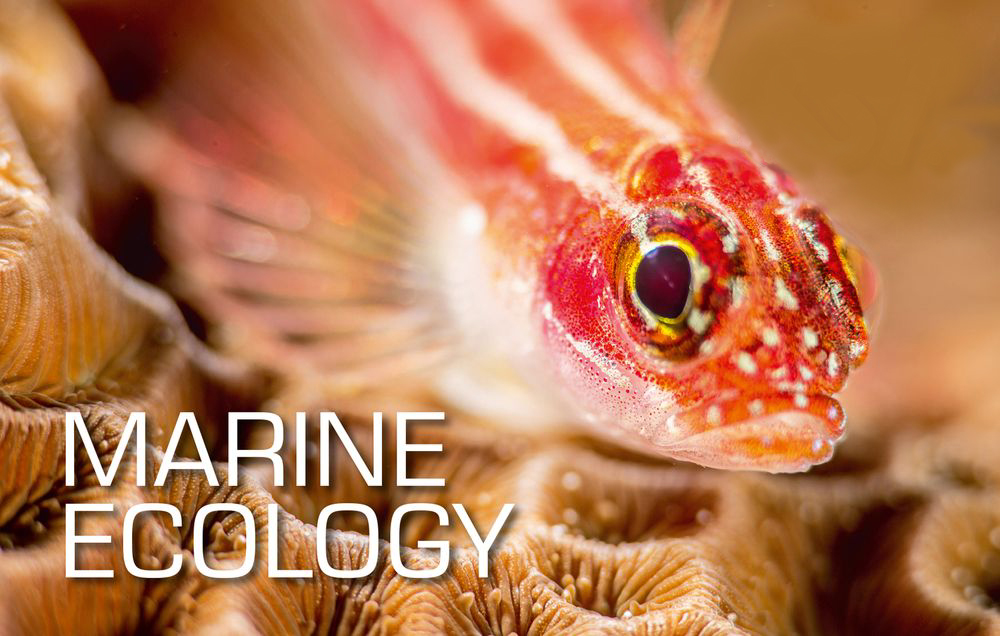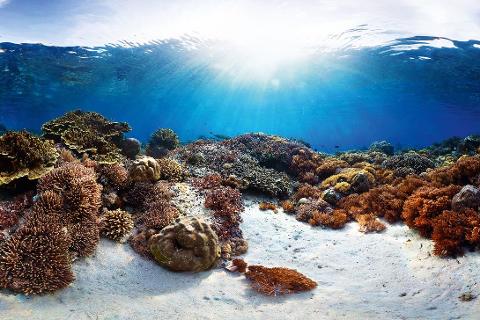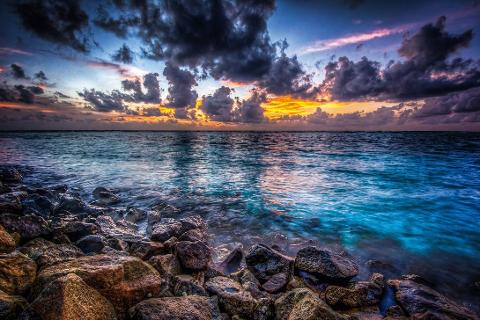 Duration: 6 Hours (approx.)
Location: Marathon, Florida Keys
Product code: ecologyspec
Marine ecology is a broad and exciting field that captures our attention
and curiosity. This course provides a general understanding of all
subject matter within this field. It is the study of how organisms
interact with each other and the environment, the flow of energy through
communities, and the link between ocean ecosystems. It requires a
diverse understanding of subjects from across science disciplines,
including engineering and technology. Dive into this course and gain an
overview of these subjects and topics and discover what your role is in
the changing ecology of marine ecosystems.
Through this course, you will understand that:
The ocean is made up of many different ecosystems that have a wide range of defining characteristics.
Life in our ocean has evolved into an incredible diversity of organisms that inhabit different ecosystems.
Physical components of our oceans, like the characteristics of
water, temperature, salinity, and movement, interconnect with living
systems.
There are many natural and human impacts on our ocean.
Humans can influence the health, management, and recovery of our ocean.
This program provides a general understanding of the complex and
exciting science of marine ecology, which is the study of how organisms
interact with each other and the environment, the flow of energy through
communities, and the link between ocean ecosystems.
You will earn the
SSI Marine Ecology Specialty certification after completing this
program.
Available to divers and non-divers alike, and are the
perfect opportunity to learn more about the fascinating and beautiful
underwater world! The programs are currently only available in English,
but will be provide in many other languages in the near future.
Minimum Age:10

Certification Prerequisites:Open Water Diver if in-water training is included

Academic Sessions:1

Pool/Confined Water Sessions:Optional

Open Water Dives:Optional

Maximum Training Depth:Optional

Suggested Duration:6 - 10 hours